Collaboration tools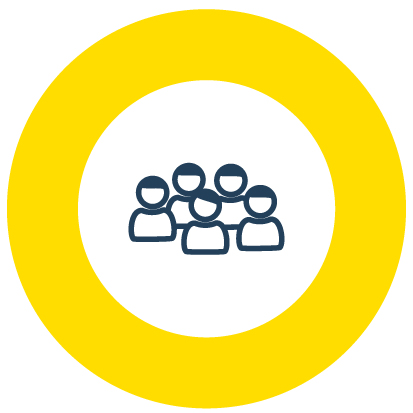 Mapping report on collaboration tools 
The mapping  shows virtual and face-to-face examples of best practice collaboration tools, designed to support the transition from a linear to a circular economy. For more info about the mapping, please look here.
Description of cooperation formats
This report describes cooperation formats suitable for the MOVECO project and circular economy projects in general. More info about the  cooperation formats, please look here .
Find out more collaboration initiatives in the Ideas and Discussions Section.
SEARCH TOOLS